Great Master Yin Cheng - Wang Peisheng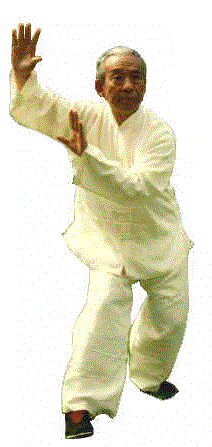 Grand Master Wang Peisheng, whose literature name is Yin Cheng, is president of Yin Cheng Gong Fa Association and the Beijing Wu Style Taiji Quan Association. He is one of the most outstanding martial arts masters in China. He started practicing martial arts when he was twelve years old and went on to study traditional martial arts with some of the most famous masters in China. He learned Ruyi Tongbei Quan with Master Liang Junbo. His training in all of these disciplines was intensive, rigorous and professional, and his training sessions often lasted all day. By eighteen years of age, he had become the youngest professional martial arts master in Beijing. Throughout his life, he defeated many famous masters, giving him the reputation of a great master of real fighting techniques. For more information of Master Wang's life and teaching, please check http://www.geocities.com/ycgf/ycyc.htm.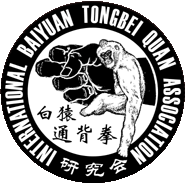 International Baiyuan Tongbei Quan Association

Copyright(c)2003, Zhang Yun     All rights reserved.